Dodge Auto Service Repair and Maintenance in Clinton NY
Dodge is best known for offering powerful muscle cars such as the Dodge Challenger and Dodge Charger, as well as popular pickup trucks, like the Dodge Ram 1500 and the Dodge Ram 2500. Dodge is preferred by those who enjoy real American SUVs and muscle cars. The brand has developed a reputation for their ability to incorporate American heritage and style into each of their vehicles. Dodges are equipped with power, style, and patented street racing technology.
A Dodge is a Great Car, But Things Can Still Go Wrong
Owning a Dodge car, truck, or van is going to give you peace of mind because, with proper care and maintenance, they can travel up to 250,000 to 300,000 miles before you'll need a new one. However, because every vehicle is affected by driving habits, extensive mileage, and level of maintenance, then the trouble free period is going to vary. When something does go wrong with your Dodge, we want to help you get it fixed and back on the road again.
We service your favorite Dodge models:
Dodge Caliber
Dodge Challenger
Dodge Durango
Dodge Charger
Dodge Charger SRT Hellcat
Dodge Avenger
Dodge Grand Caravan
Dodge Dart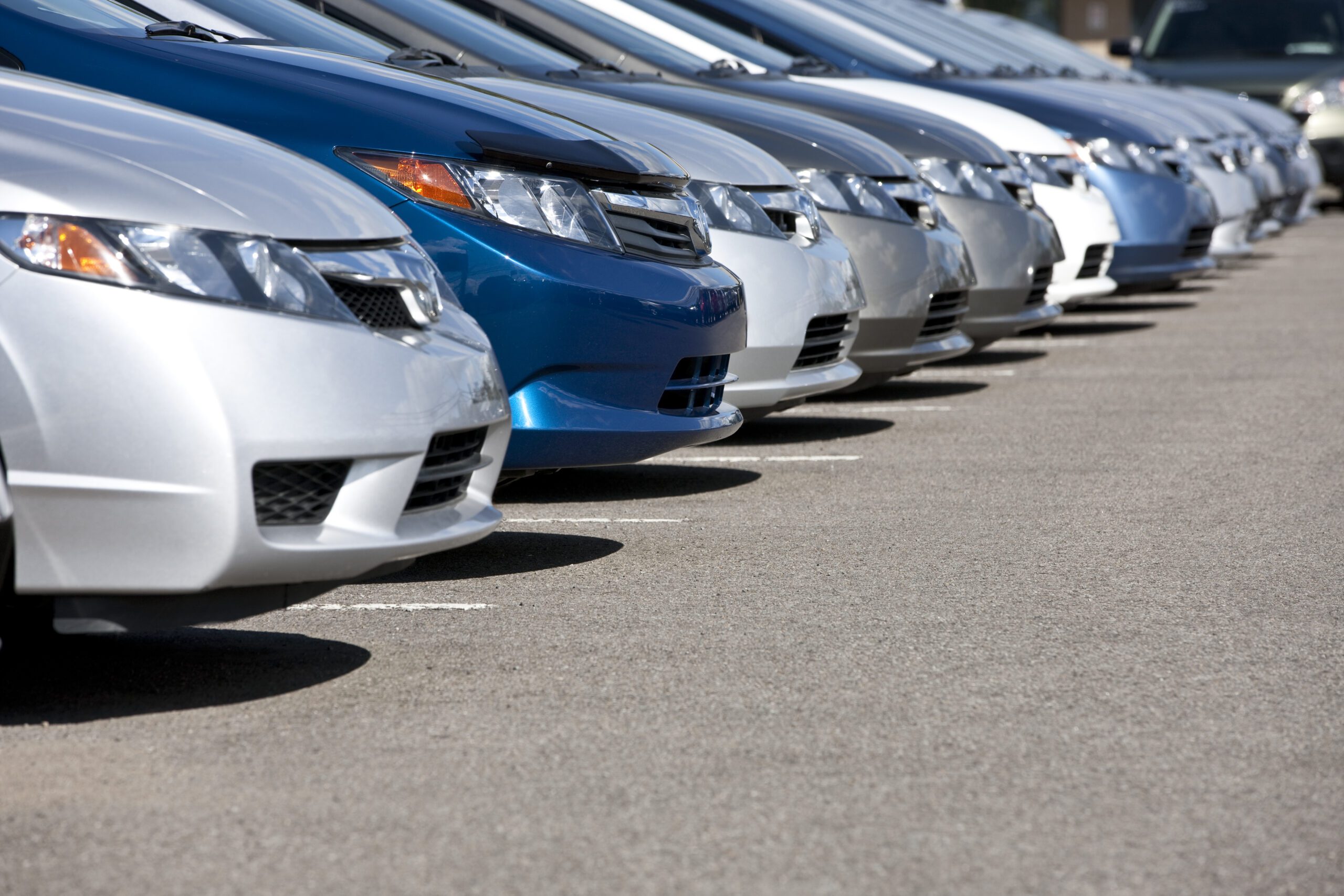 Trust NextGen for Repairs and Maintenance of Your Dodge
Nextgen Car Care's mission is to help you avoid car repair problems by providing adequate knowledge, regular maintenance, and prompt repairs. Six of the most typical problems with your Dodge automobile, truck, or van are listed below:
Why Is My Dodge Shaking Uncontrollably?
The iconic "Dodge Death Wobble" issue is caused by strong front-end vibrations. This mostly affects Dodge's larger cars that were manufactured between 2004 and 2008.
When one of the impacted trucks meets a bump in the road at highway speeds, its front end continues to wobble violently after the event, potentially resulting in loss of control. Obviously, an alarming situation for the most experienced drivers. It's been related to mechanical suspension and steering issues, and since Dodge updated their steering system in 2013, the problem has been resolved in its newer vehicles.
However, if you are experiencing this wobbling situation, contact NextGen Car Care to keep your suspension in good shape through regular maintenance checks. We'll check the suspension and steering for any problems that are happening and get them fixed.
Why is My Dodge Rolling Away?
Approximately 1.1 million cars have been recalled due to unintentional rollaway concerns discovered in select Dodge models. There might be a malfunction inside the hydraulic control unit for the antilock braking system on some Dodge cars. As a consequence, starting the car and shifting the transmission out of Park (P) may be achievable without touching the brake pedal. If this occurs, the car may suddenly move. This issue may also cause the brake lights to illuminate or remain illuminated while the brake pedal is not depressed.  If you have experienced rollaway issues with your Dodge car, truck, or van, then bring it to our shop to take a look at it.
Why is My Dodge Not Starting?
An engine that has difficulty firing or does not start at all is usually caused by a bad fuel pump relay in the TIPM. The Totally Integrated Power Module is in charge of power distribution throughout a vehicle using a computer system and fuses. When things go wrong with a TIPM, they go really wrong. For instance, the fuel pump failing to supply fuel to the engine, fuel pump relay control circuit failure where it does not shut off after engine switch off, power windows failing to operate, airbags randomly deploying, and even horns going off without input.
TIPM problems have plagued several Dodge cars manufactured between 2007 and 2014, prompting the firm to recall the 2011-2013 Dodge Durango and 2007 Dodge Nitro. However, if you bring your Dodge to our shop in Clinton, NY, we'll find out where the problem is originating from and what to do about it. We'll start with your battery and then dive deeper if the problem is connected to your electrical system.
Why Did The Engine On My Dodge Start Making Sludge?
Some Dodge engines have failed as a result of oil sludge pollution. These issues occur when fine engine oil passageways become clogged with sludge.. This can frequently result in catastrophic engine failure for some Dodge built engines. It tends to happen when regular, professional maintenance practices are ignored. Not changing the oil frequently enough can lead to sludge build up.
Changing to synthetic oil and having regular oil changes will prevent this from happening, but you might have to replace the whole engine if the damage is significant.  In order to best service your needs, we advise bringing your car to our facility in Clinton on Route 5 so that one of our auto technicians can identify the problem with the sludge in your engine. We provide a thorough inspection report that details the extent and cost of the required repairs.
Why Is My Dodge Dashboard Cracking?
Dashboards on numerous Dodge automobiles from 1998 to 2006 can be severely cracked. It's most likely a combination of low-quality plastic and a defective molding process. While Dodge claims it's an aesthetic issue and has provided little to no assistance, vehicle owners have found the problem to be incredibly inconvenient, as small vents can enter the ventilation system, causing additional issues as the problem worsens.
If your dashboard is just beginning to crack, you should take care of it right away. If you wish to repair a damaged dash, you do have options. Bring your Dodge to NextGen Auto Repair have one of our repair specialists inspect your vehicle and we'll make a recommendation for a fix.
Why Is My Dodge Suddenly Stalling while Driving?
There are many things that can cause an engine to stall, which makes them difficult to diagnose. However, there are typically three key factors: a shortage of fuel, a lack of airflow, or faulty ignition. Other possible reasons of engine stalling include:
Faulty mass air flow sensor
Faulty intake air temperature sensor
Faulty spark plugs
Faulty ignition coil
Overheated fuel pump
Under the hood wiring problems
Because diagnosing a stalled engine can be complicated, we encourage you to bring your Dodge to our auto repair shop.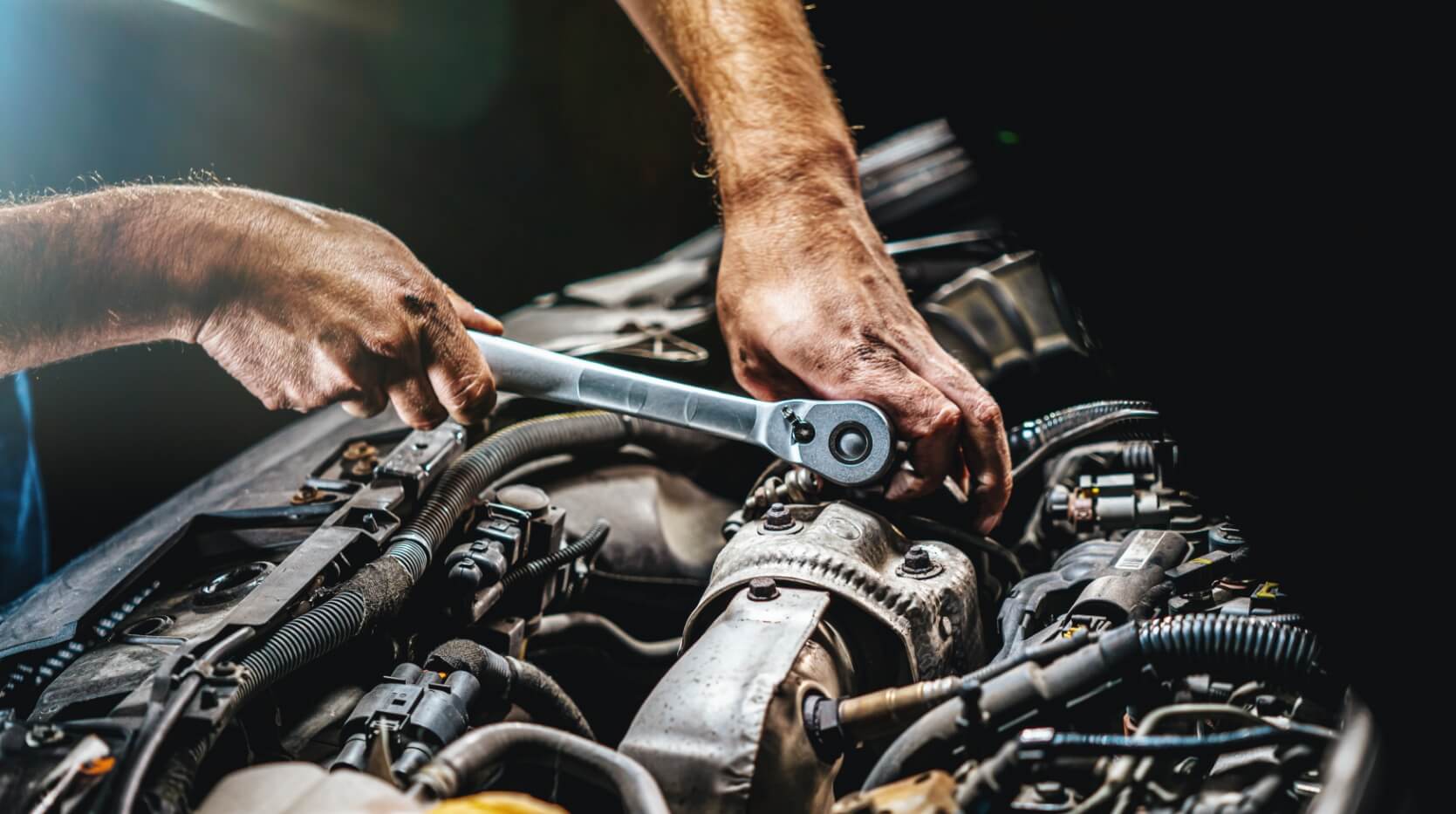 Let NextGen Car Care Take Care Of Your Car's Service Today
Our family-owned business has been working in the automotive repair industry since 1964 and has been providing quality and trustworthy service ever since. All of our vehicle repair services are performed with only the highest quality factory-authorized parts and fluids available. You can rest assured that we never take shortcuts when it comes to servicing your vehicle.
We are NextGen LLC. We are ready to provide you with expert Toyota service. Our Toyota maintenance and repair specialists can assist you with rust prevention services, snow tire installation, brake services, and more. NextGen Car Care can handle all of your Toyota maintenance and repair needs. You can reach us at 315-381-3444 or visit us in person.