Tire Services in Clinton, New York
Tires that are too old are dangerous, they simply don't adhere to the road as well as they used to, which can lead to skids, or much more fatal failures, including catastrophic wrecks. That is why it is so important to find a reputable tire seller who can fit your unique needs. Whether you need standard tires or snow tires in Clinton, New York and surrounding areas, you can count on NextGen Car Care LLC. We are a local seller who sees you as more than just a client, to us you are our neighbor.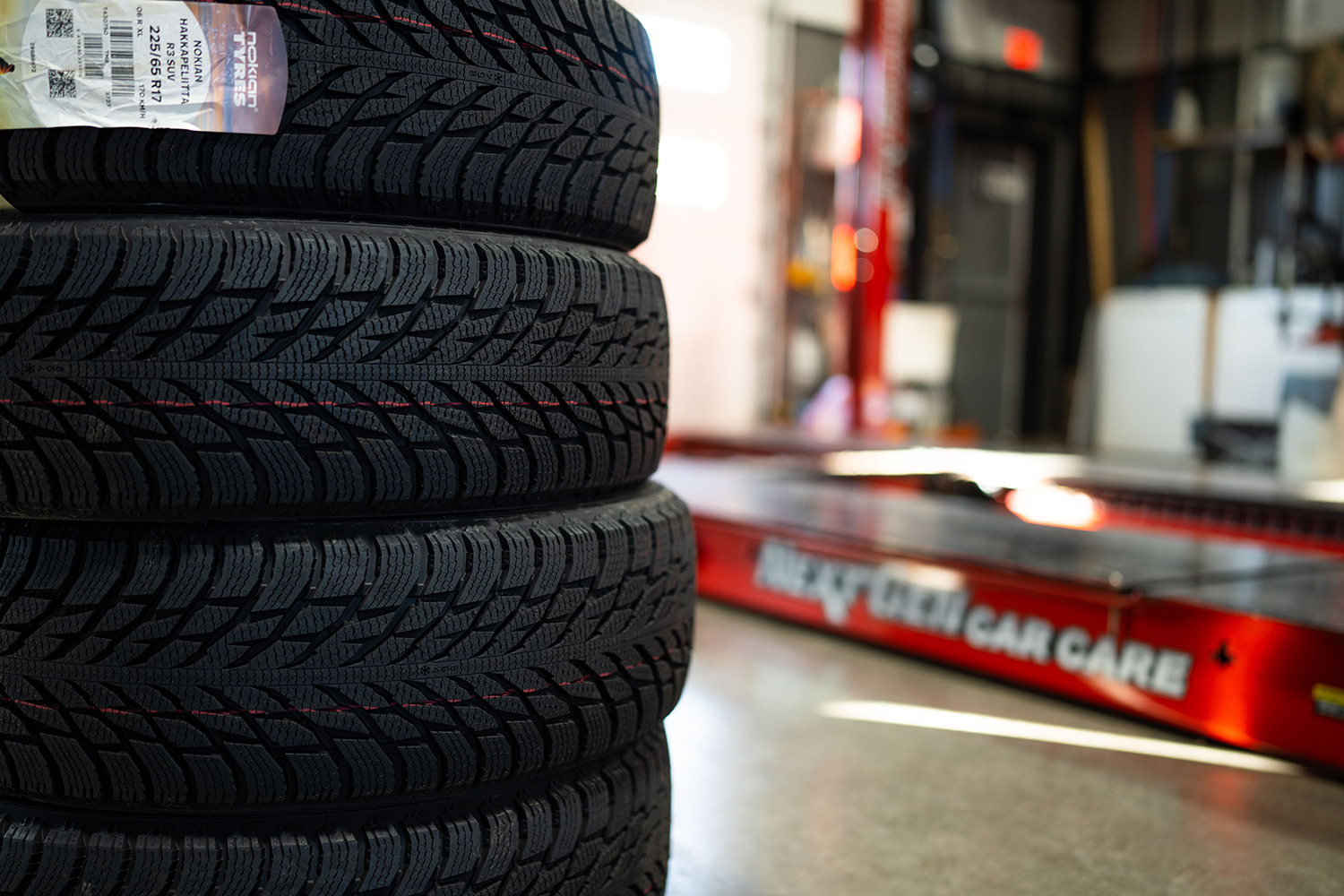 You need tires you can trust in all weather conditions
When you're buying tires for your vehicle, you need to know you're working with the best in the business. You need to know they can ensure the safety of you and your loved ones. You need a mechanic who understands the unique needs of your car, with the experience to back it up. At NextGen Car Care, we provide that.
Snow Tires Can Keep you Safe
Installing snow tires on your car is the best way to keep you and your passengers safe this winter. During the harsh NY winters, slippery road conditions are common, and this is when tire selection is most crucial. Selecting the right tire can help decrease brake power loss and increase directional control, allowing you a safe trip.
Snow tires grip the ground firmly due to their deep, open tread patterns. They are designed to remain flexible and supple in the coldest of temperatures, which helps on slick ice. Before venturing out this winter, here are a few things you should know:
Winter tires provide improved traction on road temperatures below 7°C (45 °F), even when snow and ice are not present.
Winter tires are specifically designed to provide improved traction on ice and cold roads.
Stopping distance performance of winter tires on packed snow is typically about 35% shorter than all season tires and 50% shorter than summer tires.
Swapping out your summer tires for a winter set will extend the life of both sets by several years.
Snow tires eliminate the need to install and remove snow chains. Unlike winter tires, snow chains are installed and removed based on road conditions. But, with winter tires, you are covered in all cold weather conditions, including dry pavement and snow.
Contact NextGen to get a price quote or appointment for your snow tires. Ask about our tire storage options for your non-winter tires. We can help make it an easy and affordable experience.
How Can NextGen Help with My Tire Needs?
Since our inception in 1964, NextGen Car Care continues to lead the industry with state-of-the-art technologies and car care best practices. Our depth of expertise and years of proven experience provide us with industry best practices to provide the best tires for your car tokeep you safe on the road.
Common Tire Issues to Look For:
Tires, like any car component, need proper care to perform and last as designed. Your tires are especially vulnerable to wear and tear,and the more you drive, the faster the depreciation. While most people remember to replace or service their tires, many forget until it's too late.
Here are a few ways to know it's time to change your tires:
There is less than 1/16 inch or 1.6 millimeters of tread on your tire. You should always have more than 1/16 inch tread depth on your tires, ideally 1 inch tread depth.
You should replace your tires if your tread wear indicator bars are exposed. Tread wear indicators are parallel bars that run perpendicular to the direction of the tread.
If the sidewalls of your tires are cracked and weathered, they should be replaced. A cracked or weathered sidewall indicates the tire's strength is eroding.
Bulges and blisters on the tires indicate a potential blowout. The most common cause of some major accidents are blowouts, so make sure your tires do not get to the point where they are bulging and blistering.
Vibration is another sign that something is wrong with your tires.
NextGen Car Care can help you find the tires you need.
We provide a broad range of tire brands for all vehicle makes and models. If there is a brand you trust above all others, we'll find it for you, and we usually meet and often beat the competition. We offer brands including, but not limited to: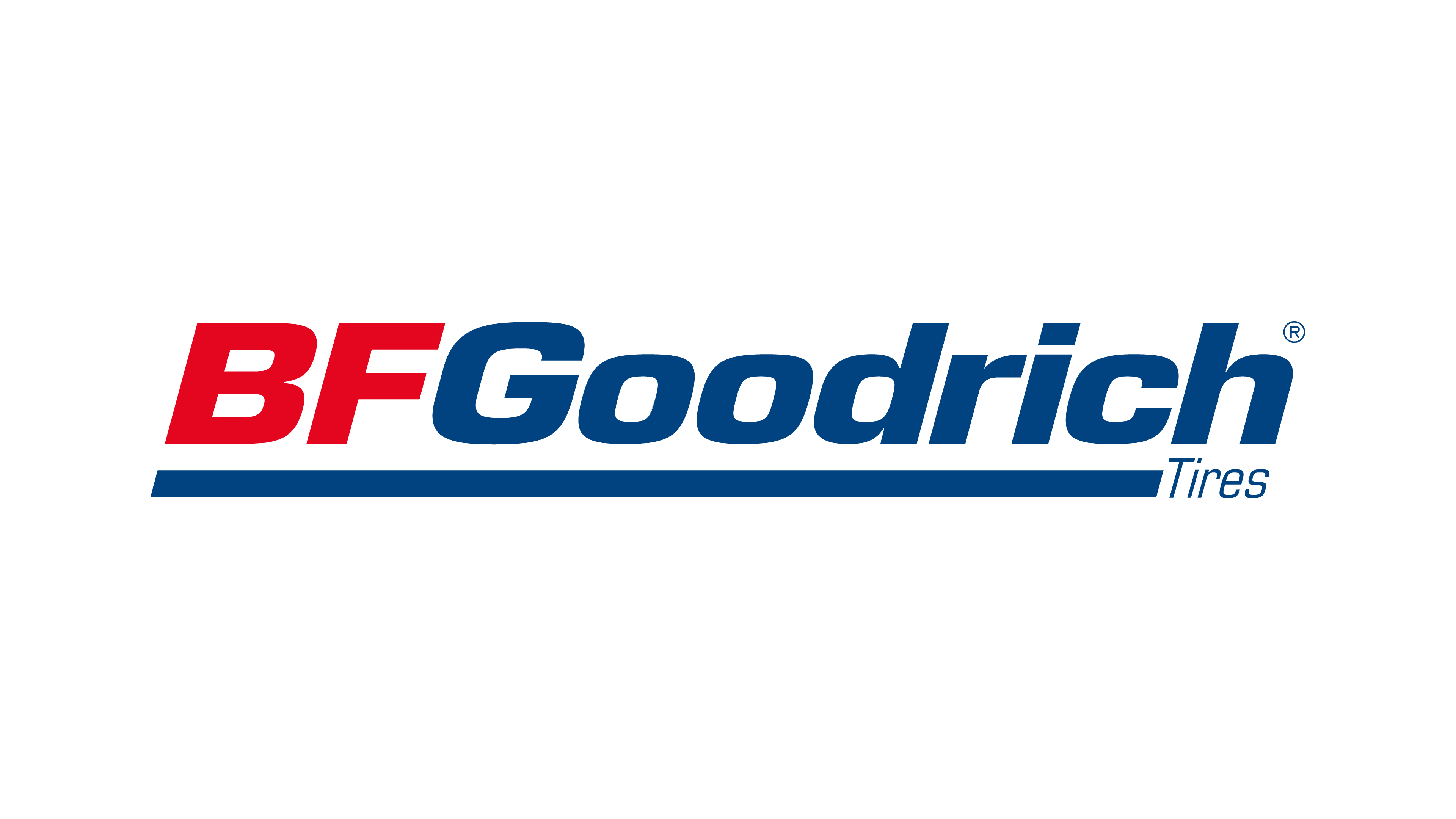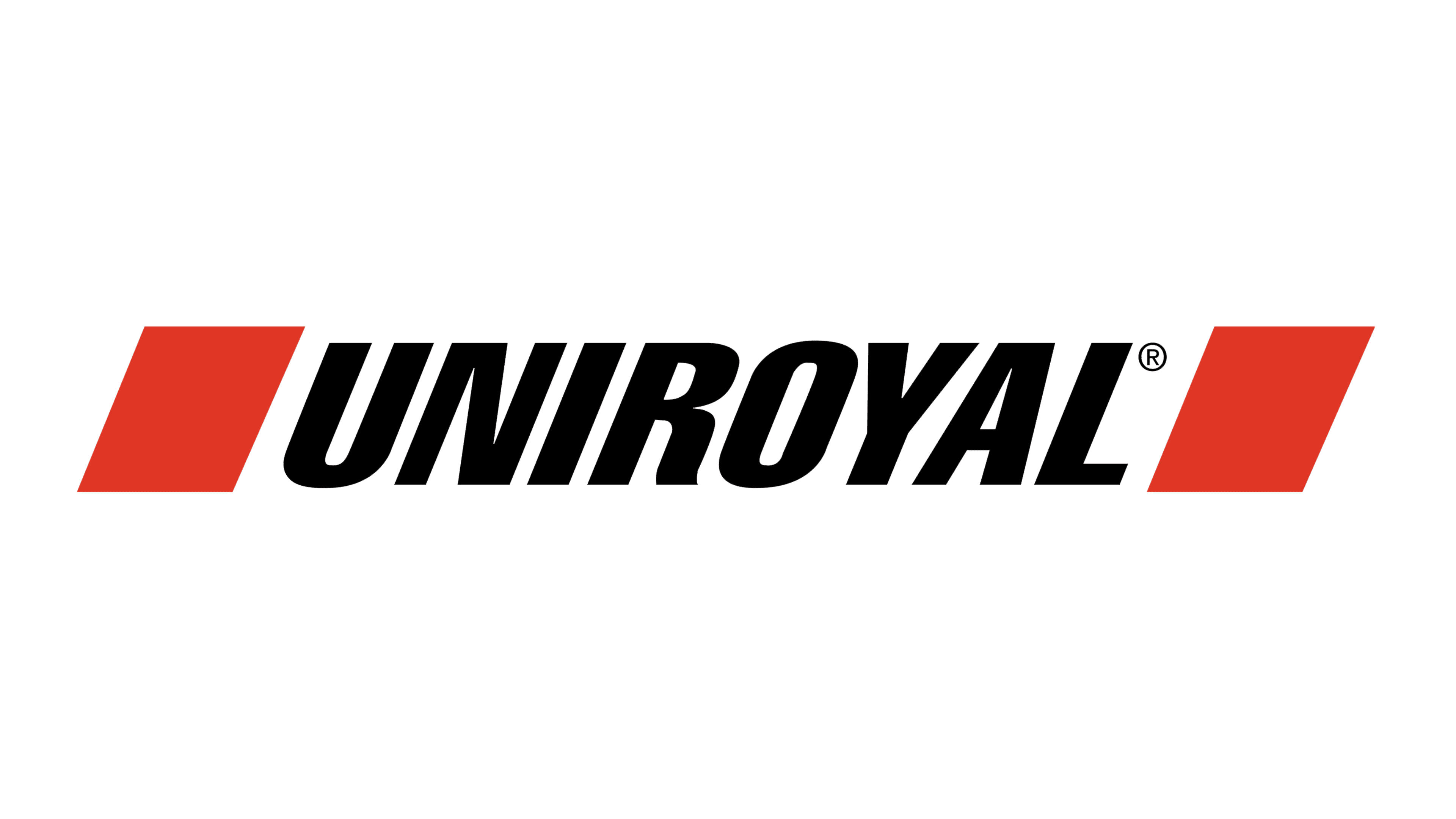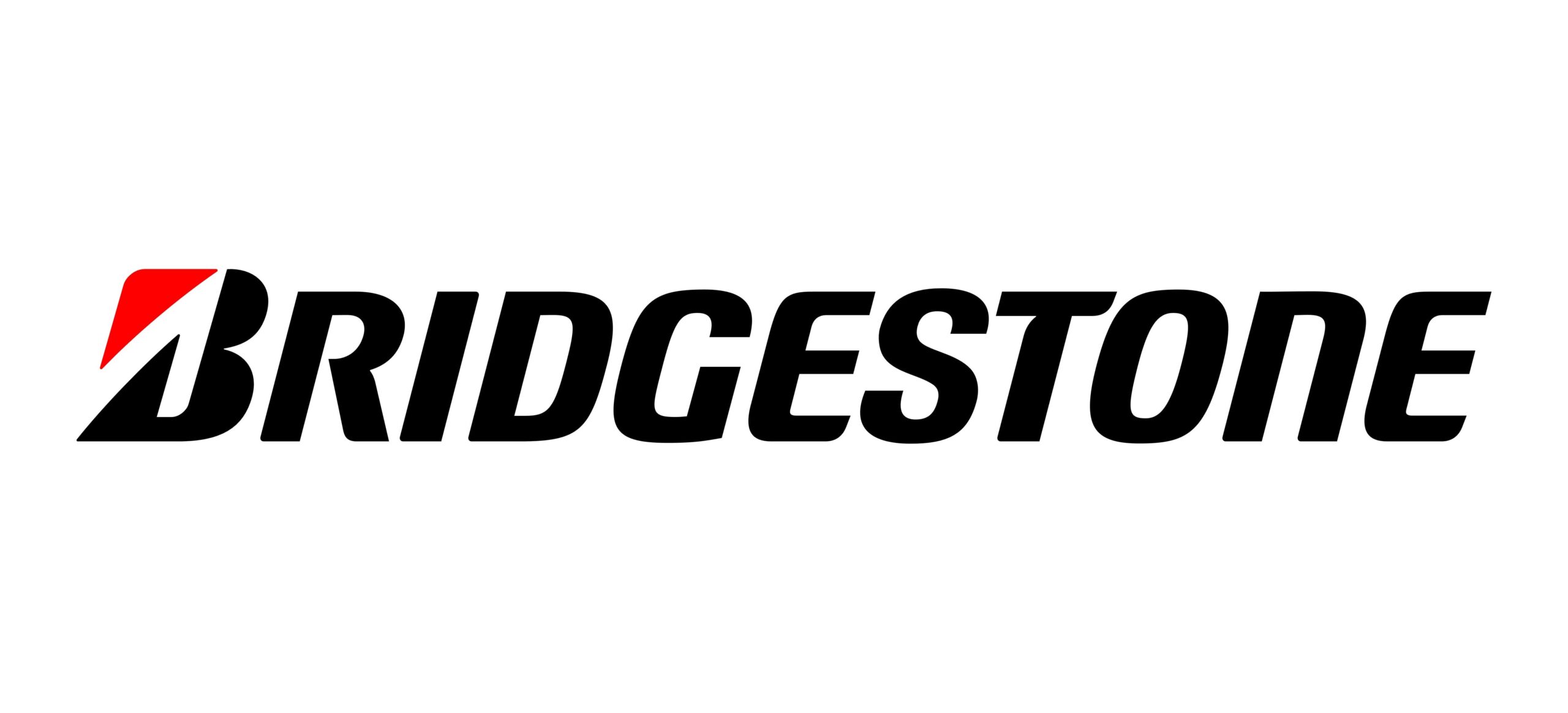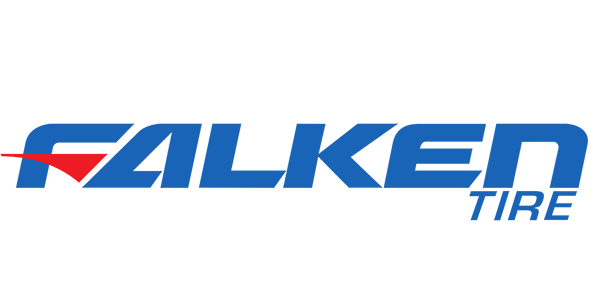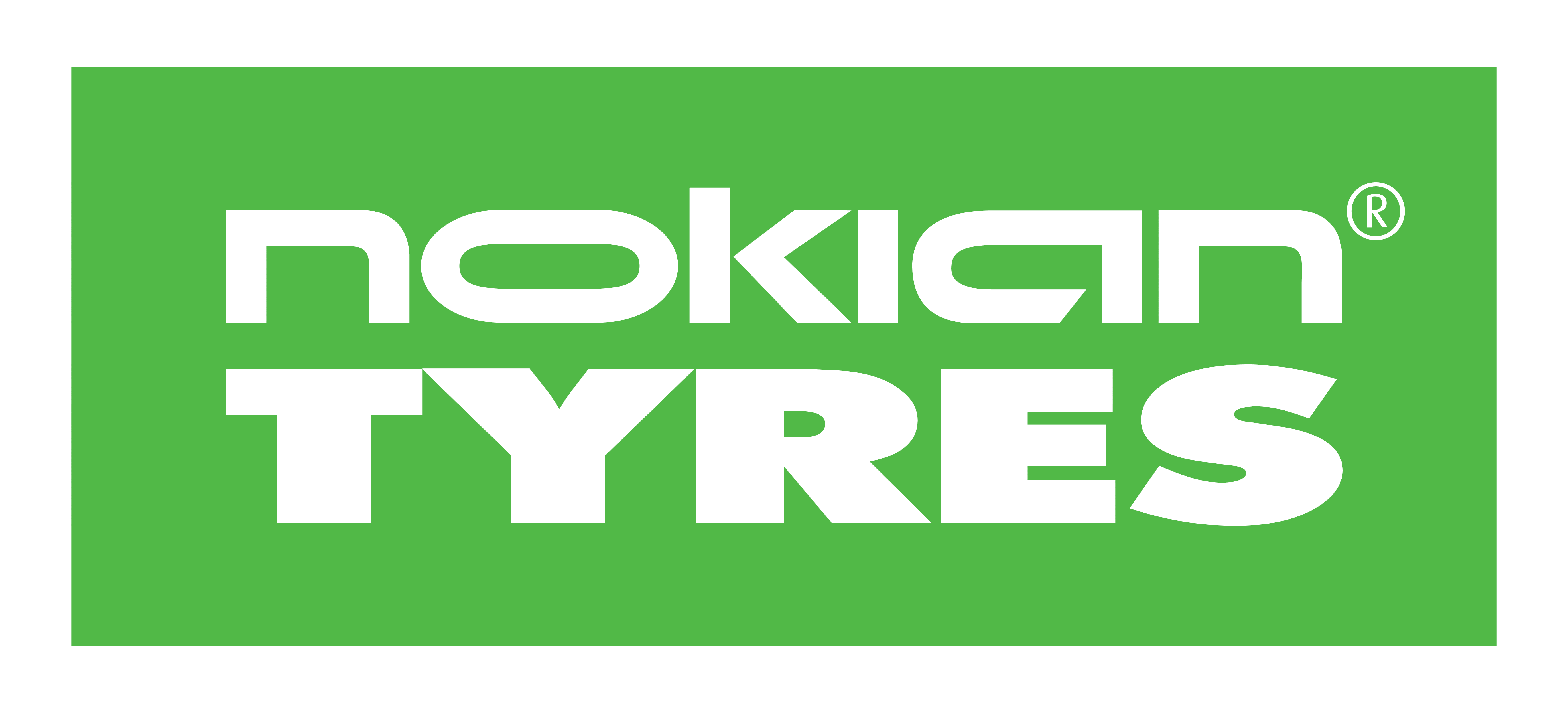 When you need specialty services, count on NextGen LLC.
NextGen LLC. is ready to help you get the expert services you need for your vehicle. Whether you need snow tire storage, careful expert installation for high end wheels, or special equipment to install low profile tires without risking damage to your vehicle, NextGen Car Care can assist you with your tire needs. Call us at 315-381-3444 or contact us online today. You can visit us on Rt 5 in Clinton.