Honda Auto Service Repair and Maintenance in Clinton, NY
Over the last decade, Hondas have become some of the most popular cars in the United States. And for good reason, Honda has established a reputation for durability, reliability, and economy. As a Honda owner you can feel confident about your new purchase, since Hondas don't generally experience problems until they reach 100,000 miles or more.
Even Hondas Will Need Repairs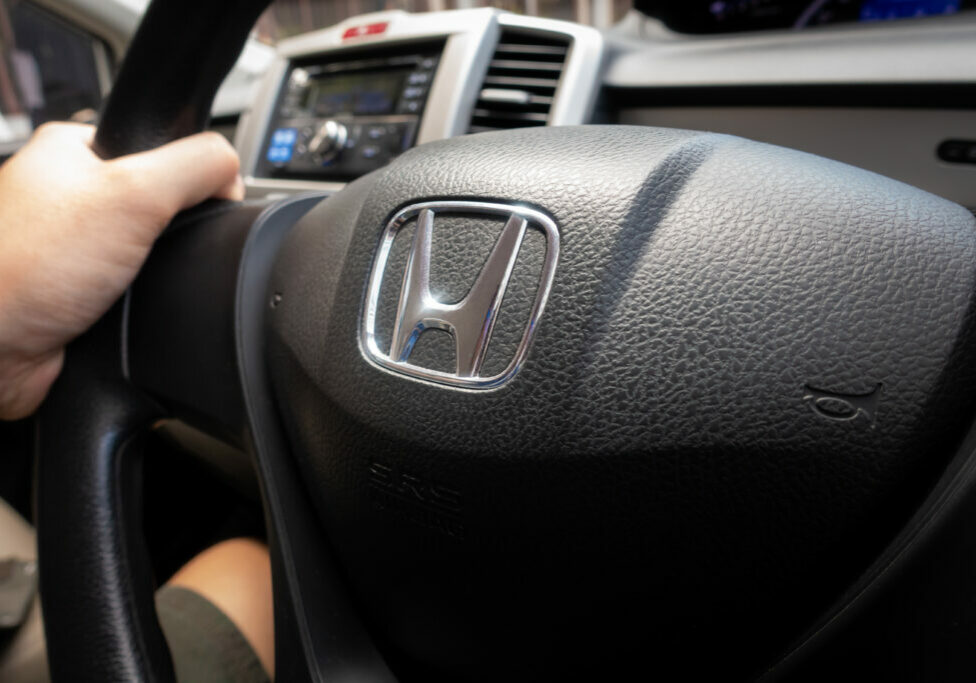 Regardless of the make or model of a car or truck, problems can and will occur after enough time and regular use—even Hondas. At NextGen Car Care, we have serviced a variety of Hondas over the years for our customers in the Clinton, NY area. We have a wealth of experience in diagnosing common repair and maintenance issues with Hondas, large and small. We put together this short list of common problems that we have found and repaired with Hondas. If you are experiencing any of these issues, please make an appointment for a visit. Especially if you see trouble codes, warning lights, or hearing unusual noises with your engine, brakes, or tires.
We service all of your favorite Honda models:
● Honda Accord.
● Honda Accord Hybrid.
● Honda Civic.
● Honda CR-V.
Honda Fit.
Honda HR-V.
Honda Odyssey.
Honda Passport.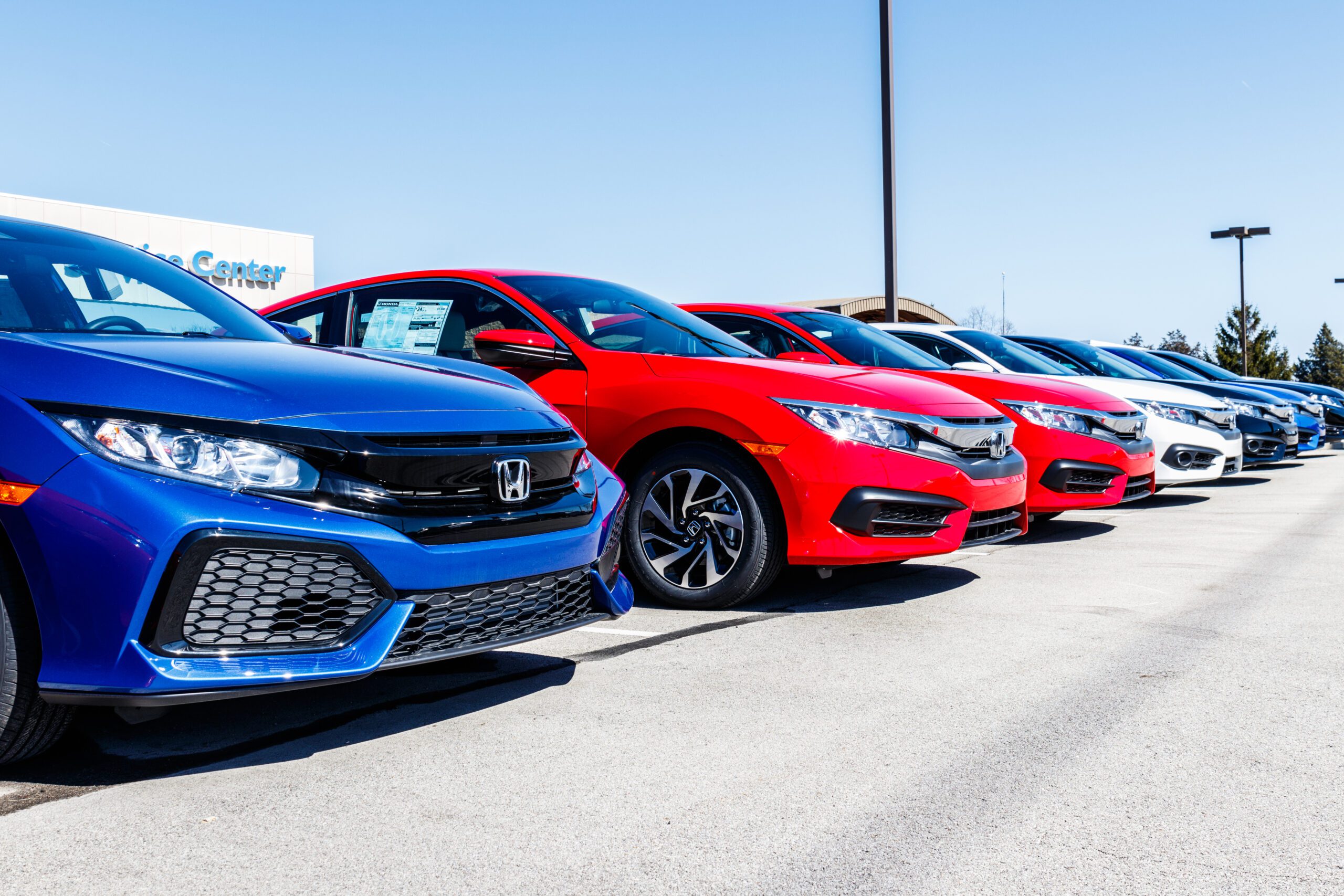 Trust NextGen for Repairs and Maintenance of Your Honda
Our goal at NextGen Car Care is to help you prevent car repair problems through proper education, regular maintenance, and timely repairs. Below you will find six of the most common problems that you'll find with your Honda car, truck, or van:
Why is My Honda Stuttering or Jerking When I Accelerate?
This is one of the most common questions we get from Honda owners. A jerking or stuttering action when the vehicle accelerates can be an indication of upcoming transmission failure. Honda transmissions have had some history with problems, especially in the 2000's. If your Honda is at 70,000 and 90,000 miles, then this may be the issue. If you're car is jerking, stuttering, or vibrating while driving, then it would be a good idea to have your vehicle's transmission inspected by one of our qualified mechanics immediately.
If left unchecked, transmission problems can be expensive to repair or replace (with average replacement costs of $2,291). Some problems occur because of maintenance issues, so don't let this happen to you by contacting NextGen Car Care to keep your transmission in good shape through regular maintenance checks. We'll check the transmission fluid for any leaks that are happening and get them fixed.
Why is My Honda Burning So Much Oil?
The excessive oil consumption after 50,000 miles on Hondas is a regular issue. Generally, Hondas will burn oil because they have a problem with seals or a head gasket. However, it is also possible that your consumption of oil is because of an oil leak and not because the engine is burning it up. If you're seeing a change in how much oil you're using or if there is blue smoke coming from your engine or exhaust, make an appointment to come see us. We can check the common places where Hondas will leak or burn oil.
Why Is My Honda Not Starting?
The worst feeling in the world is getting into your vehicle, turning the ignition on, and... nothing! The engine won't start. There are a number of reasons that your Honda won't start: it could be a dead battery, a malfunctioning alternator, or a faulty starter. If you get regular maintenance for your car, we should be able to spot these potential problems before they require a call for a jump or a tow truck. However, if you bring your Honda to our shop in Clinton, NY, we'll find out where the problem is originating and what to do about it. We'll start with your battery and then dive deeper if the problem is connected to your electrical system.
Why Did The Power Locks On My Honda Stop Working?
Another issue that can occur with Hondas is their power lock features. There could be a variety of reasons why the door locks are not working, some of them are simple fixes (like a new battery for the key fob) and others that are more complicated, like one or more of the following things:
Blown fuse
Issues with the central lock system
Malfunctioning power door lock actuator
In order to best service your needs, we advise bringing your car to our facility on Route 5 so that one of our auto technicians can identify the problem with the power door lock and then offer a thorough inspection report that details the extent and cost of the required repairs.
Why Is My Honda Vibrating When I Brake?
If you feel a shake, pulse, or vibration in your car, then there are a number of possible problems that can be causing this: a warped brake rotor, or uneven wear on your brake pads. Old and worn tires can also cause pulsations and vibrations. Honda's have been known to wear out their brake rotors earlier than other makes of cars. We know that it's important that you feel confident with your car's safety and reliability, especially when braking; a shaking sensation tends to have the opposite effect and can be very frightening for drivers. If you're experiencing a shaking sensations, loud sounds, spongy braking, then make an appointment with us to determine what the issue might be. We'll diagnose the problem and let you know what we can do to get it fixed.
Why Is My Honda Suddenly Accelerating or Not Accelerating Properly?
Hondas have struggled with acceleration issues over the years. Some of these issues were due to manufacturing flaws, so if you're experiencing sudden acceleration while idling, or lose the ability to accelerate at higher speeds, you should check for recalls for your particular Honda. Poor acceleration is more likely caused by dirty air filters, a dirty mass air flow sensor, a clogged fuel filter, or other easily remedied solutions that can come from regular maintenance of your Honda. If it's something more complicated, we can let you know what the problem is and how to repair it.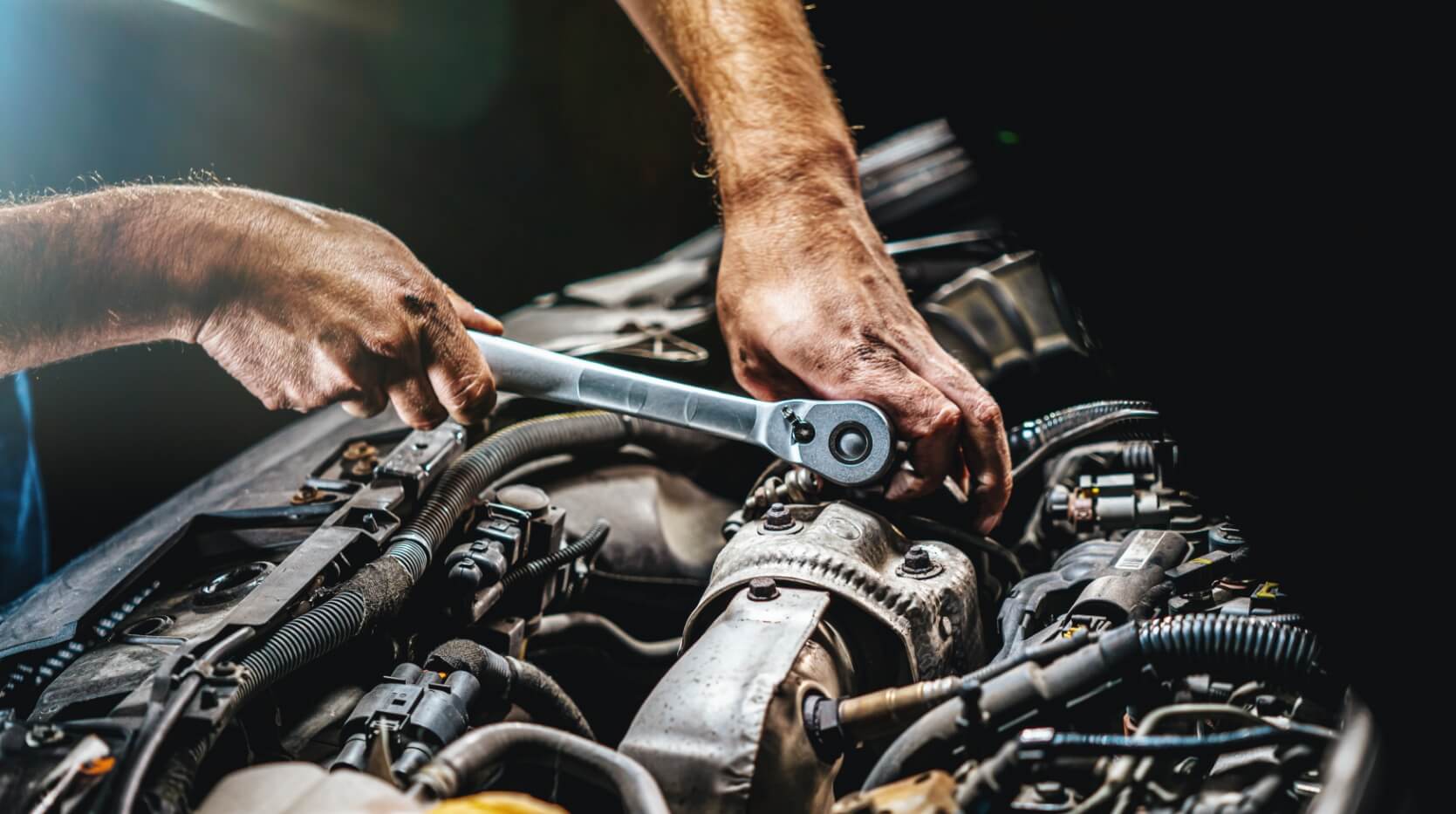 Get your Honda serviced today with NextGen Car Care
You can count on NextGen Car Care. We are prepared to offer you expert Honda servicing. Our service and repair technicians are familiar with your Honda car, truck, or van. We can help you with corrosion prevention, winter tire installation, brake repairs, and more. You can reach us by phone at 315-381-3444 or by visiting us in person.
Since 1964, our family-owned firm has been in the vehicle repair sector, providing excellent and trustworthy service. All of our car repair services use only the best quality factory-authorized parts and fluids on the market. You can be confident that we will never cut corners when it comes to maintaining your car.