Shop for Your Car and Pickup Truck Tires Now
Next Gen Car Care wants to help you find the right tire for your car and your needs. Use our handy tire shopping tool below to see if we have your car or pickup truck tires in stock. We have tires for all kinds of makes and models. We have snow tires, all season, summer, high performance, and all terrain uses. Not only do we have a great selection, we also have some of the most competitive pricing in the Clinton, NY area.
Find Your Car and Pickup Truck Tires Here in Clinton, NY
Buying new tires for your car or pick up truck or SUV can feel daunting: there are so many choices that fit a variety of uses and specifications. Let us help you find the right set of tires. This tool makes it convenient and easy, but you can also just give us a call about what we have in stock. We have been selling and installing hundreds of varieties of tires for our Clinton, NY customers since 2009. If we don't have it on hand, we can easily get them in stock within a day or two.
Tire Sale Shopping Basics From a Local Auto Care Business
We want to be your local tire store source in the Clinton, NY area. Here's a list of tips to help you better understand how to narrow down your many choices when it comes to replacing your tires:
• Learn to read your tire. The tires you currently have on your car have a lot of information on them about the width, load rate, and speed rating of your tire. You don't have to become an expert on tire specifications, but having a little bit of knowledge of what those numbers on the side of your tire means is going to help you better understand your tire choices.
• Think about your typical usage. Do you need snow tires? All-terrain tires? High performance tires? Or tires that can sustain larger loads for hauling materials or people?
• Look at the reviews for tires that interest you. Different brands have different advantages and reputations. With so many choices available, this will help you land on smaller selection of automotive tires.
• Find out about the warranties for various tires on your short list. Based on your usage and the price of the tires, it will provide you with some peace of mind that your purchase is guaranteed for certain amount of miles.
• Review the pricing and see what set of tires fits your budget and your needs.
• Then give us a call! We can help you find the set of tires that will keep you safe and perform for you for thousands of miles.
Talk to a tire expert. We have been selling tires in Clinton, NY since 2009 and have a deep knowledge of what our neighbors need and use for their car and pickup truck tires.
Contact NextGen to get a price quote or appointment for your tires. Ask about our tire storage options for your non-winter tires. We can help make it an easy and affordable experience.
NextGen Car Care can help you find the tires you need.
We provide a broad range of tire brands for all vehicle makes and models. If there is a brand you trust above all others, we'll find it for you, and we usually meet and often beat the competition. We offer brands including, but not limited to: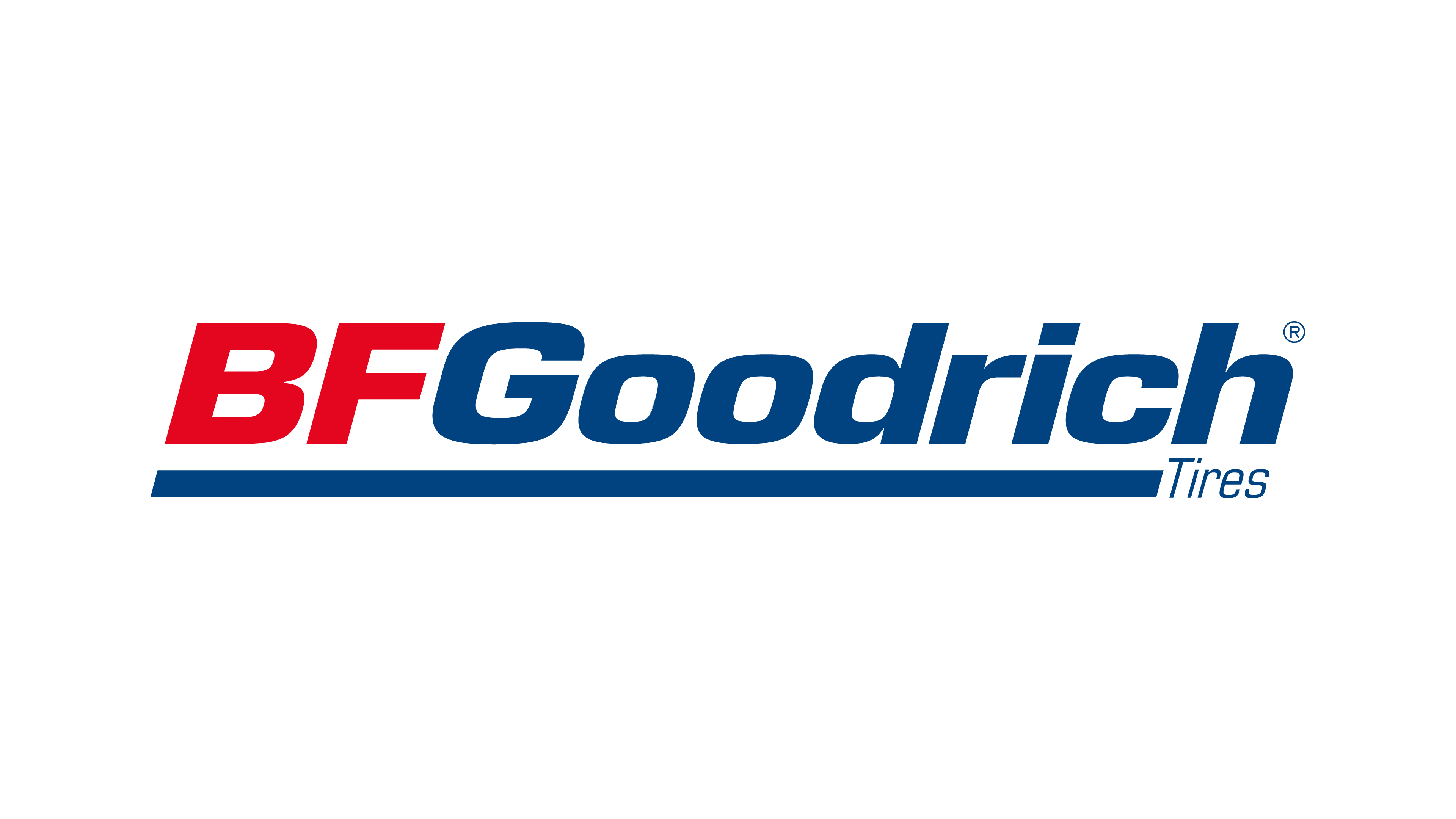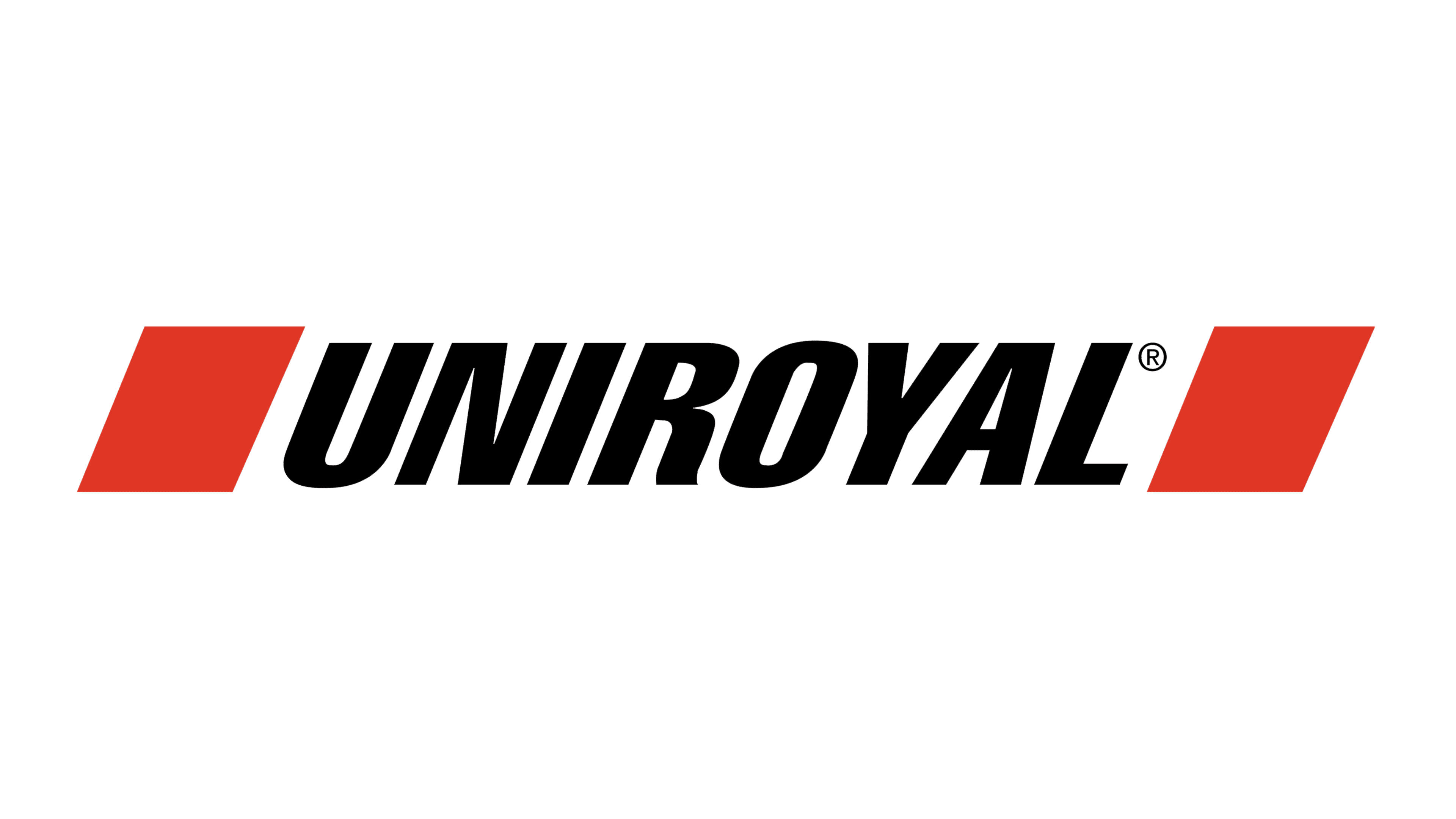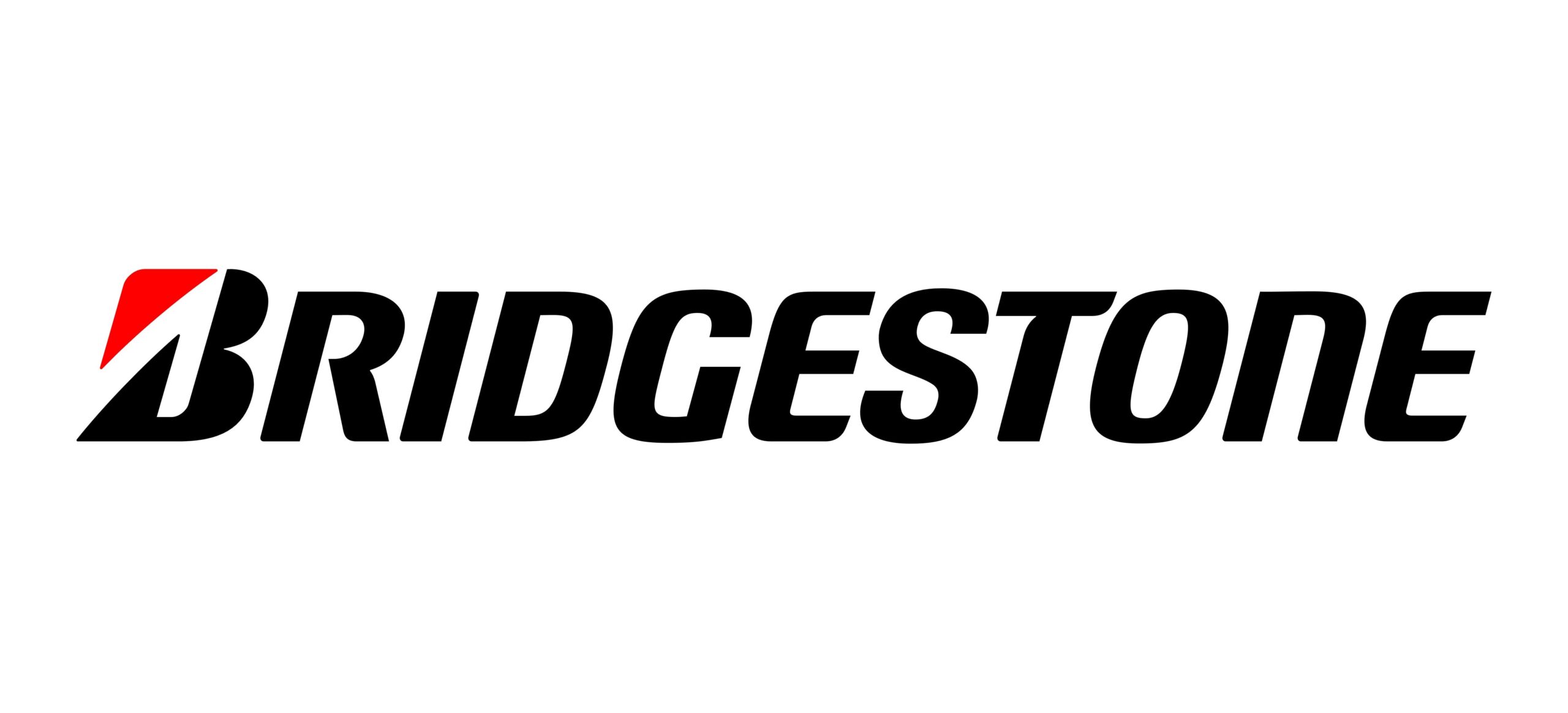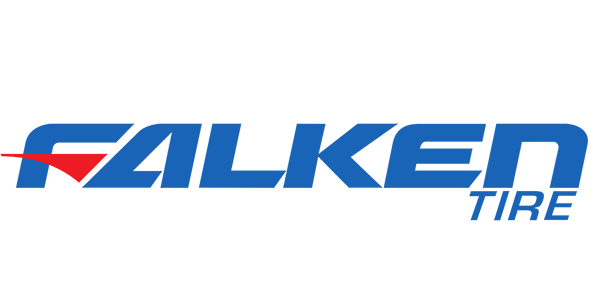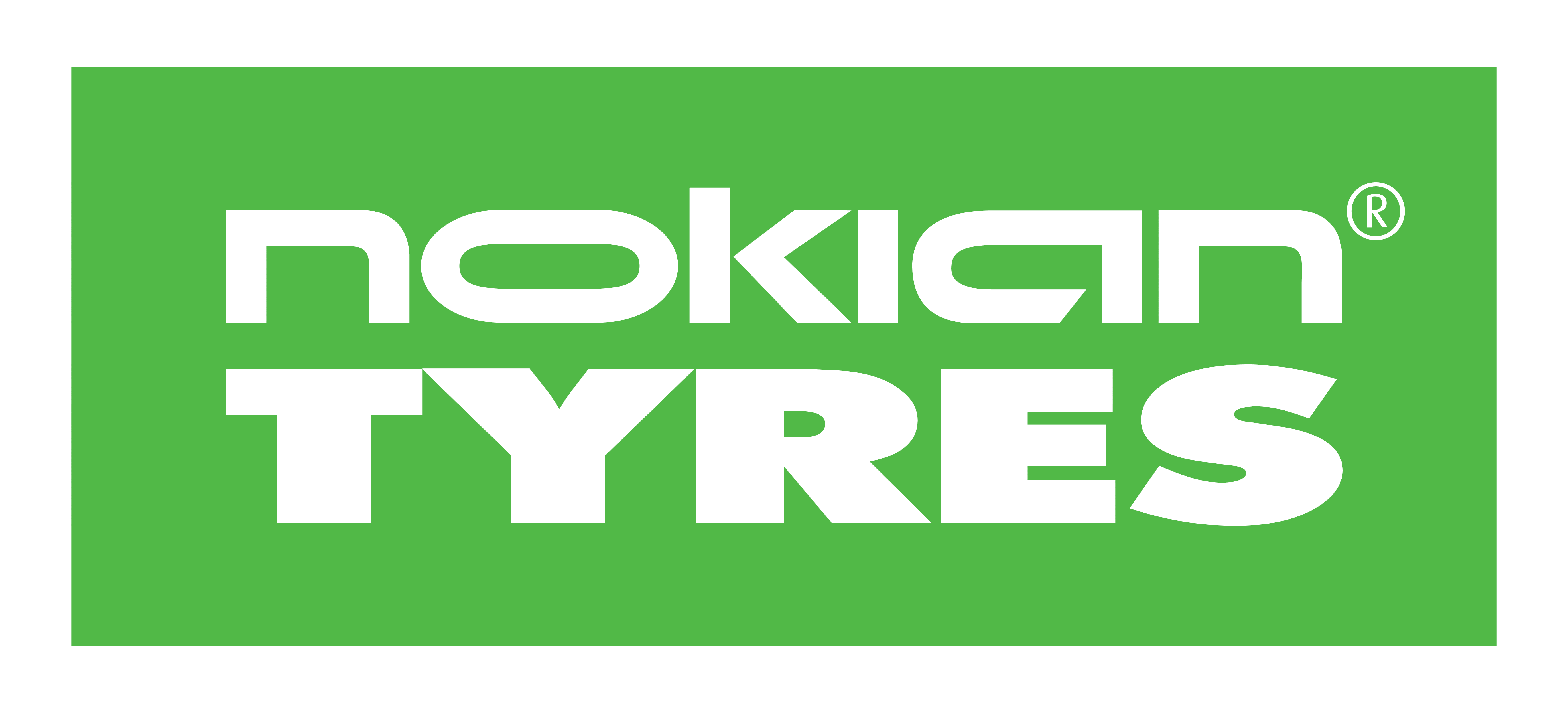 When you need specialty services, count on NextGen LLC.
NextGen LLC. is ready to help you get the expert services you need for your vehicle. Whether you need snow tire storage, careful expert installation for high end wheels, or special equipment to install low profile tires without risking damage to your vehicle, NextGen Car Care can assist you with your tire needs. Call us at 315-381-3444 or contact us online today. You can visit us on Rt 5 in Clinton.